Your website content is critical to providing your visitors with information, gaining higher rankings in search engines, and portraying yourself as an authority in your niche. Sometimes our clients aren't good at writing or don't have the time to write website content for a redesign job or to keep their blog up to date, which is where our content writers step into the picture.
When it comes to content writing, there's typically three different groups of clients we work with:
New Website Content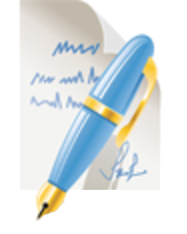 When we build a new website, we're often starting from scratch which means a lot of content writing is needed. Sometimes our clients opt to provide the content, other times they prefer to have our team write the content for their new website. Either way your website's content is the main thing that will help convert visitors into new customers, so it needs to be done properly.
Content Optimization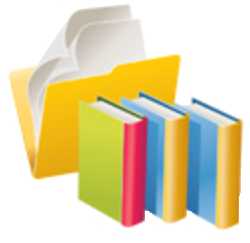 If we're redesigning a website or if your website isn't converting well, we might need to optimize your website content to work better and establish you as an authority in your niche. Having properly written content that is informative is a critical aspect of any website, and by optimizing your website's content we can dramatically improve your conversion rate.
Blog Content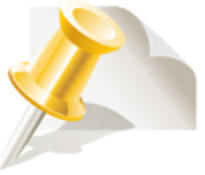 Business owners often don't have time to blog or don't know what to blog about, so our blog content writing services are a great option to make sure your website stays updated. Blogging not only helps keep your customers informed, but it also helps with search engine rankings. It's been shown that companies who blog earn exponentially more revenue through their websites.
No matter what your need, our content writers can research your niche to gain the level of knowledge and understanding needed to produce excellent content for your website.

Click To Schedule A Consultation Or Call Us At 1-888-918-1665